Fundamental training for coral reef conservation, research, and coastal management applications
On a glance
Aim
Our training program aims to produce competent divers, seeking to work in marine conservation in tropical environments. After completing the program, participants should be able to maintain, survey and monitor any area of interest, in similar environments, in a safe and efficient manner. Please note that this program can not be booked individually, it's the initial training for our internships
Key points
Duration: 10-14 days
Dives: app. 15
Topics: 10
Prerequisite: Open Water Diver
Minimum Age: 18
University Affiliation Required: No
Fitness Level Required: Medium
Contains Academic and Practical Modules
Final Exam: No
Includes: Accommodation, Dive Equipment Rental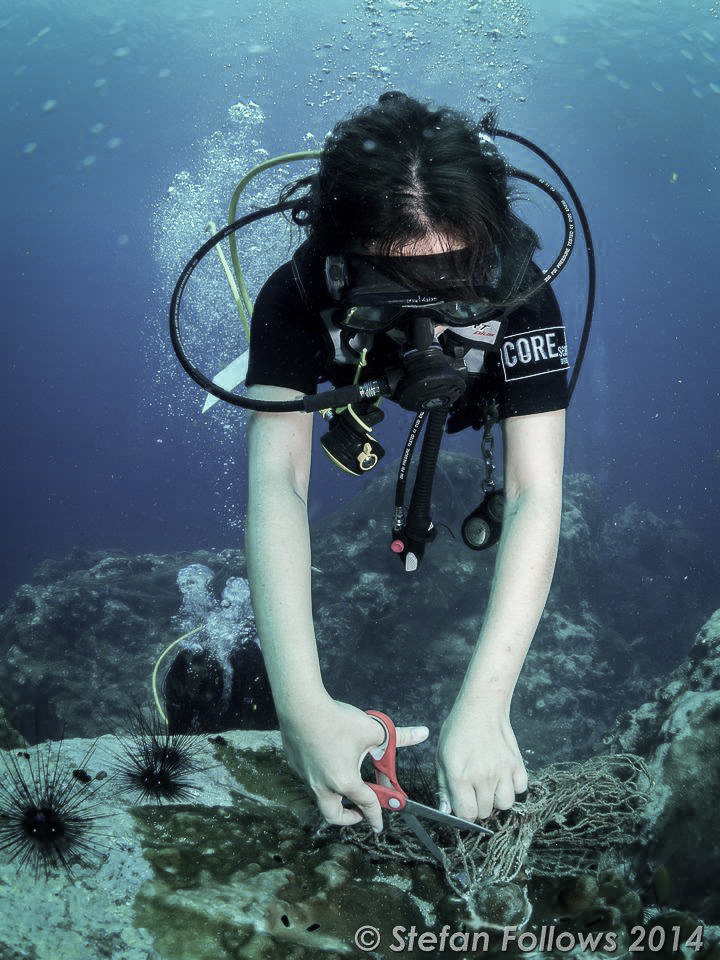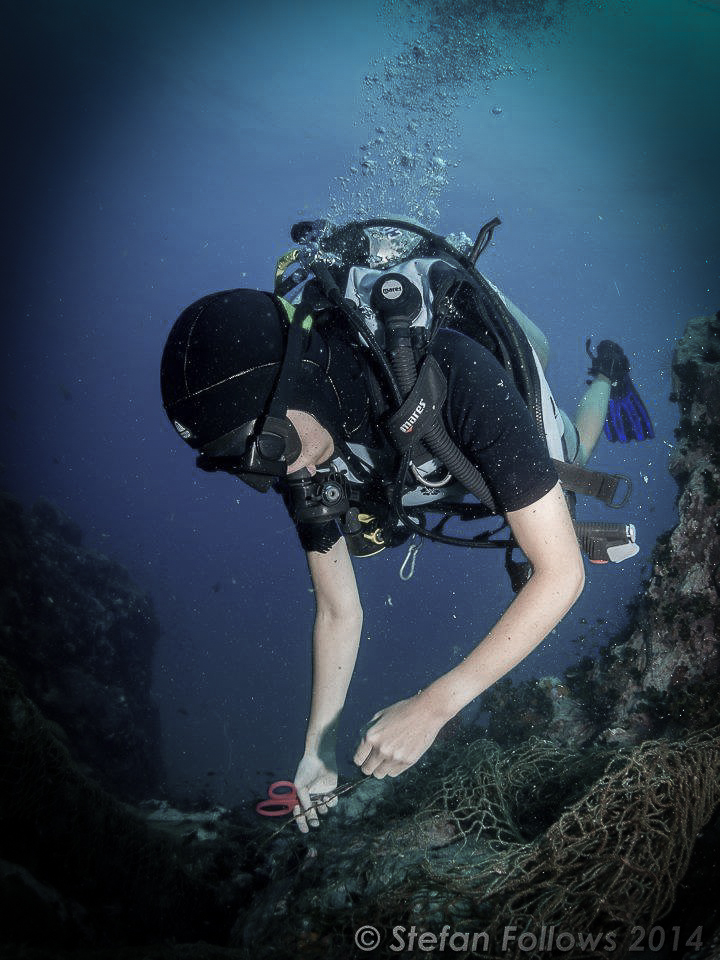 Course Description
Coral reefs are not only important ecologically, they are also a stunning place to be in.
Marine conservation is not only is a great way of "giving back" to community and planet, it is also very exciting and fun. Believe us, we do it every day.
However, it is important that you learn the necessary skill set before you engage in any activity. Not just for your own safety, but marine life is so fragile that it is easily harmed by improper techniques and methods.
We offer you a safe and fun environment to learn these skills, while being directly involved in our daily conservation efforts.
What you will learn
After this course, you should be a confident diver, competent in tropical conservation activities. You'll have the tools to monitor and evaluate coral reef ecosystem health, reef resilience and work on artificial structures and nurseries. You will be able to identify corals to genus level, and common fish to species level. You will be able to calculate substrate biodiversity, live coral cover and fish to biomass conversions.
And you will know that you're a pretty great person.
A typical day
We rarely have typical days, but let's try:
9:00 General Briefing about current projects
9:30 Dive Briefing
10:00 Diving
13:00 Lunch
14:00 Debriefing
14:30 Talks, Lectures, Workshops or Data crunching
16:00 You're a grown-up. Do what you want (please read a book)