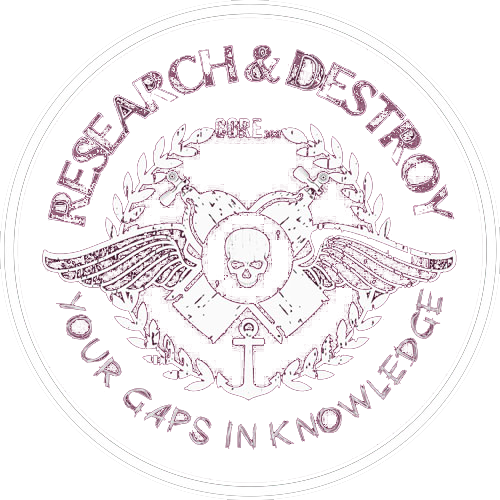 Fundamental dive training for marine researchers. Modeled after the European Scientific Diver outline, Adapted for tropical environments.
On a glance
Aim
This course can be understood as a shortened and intensive version of the European Scientific Diver program, adapted for tropical, shallow environments. After completing the program, participants should be able to plan and execute any mission in similar environments, in a safe and efficient manner
Key points
Duration: 14 days
Dives: app. 24
Topics: 14
Prerequisite: Rescue Diver
Minimum Age: 18
University Affiliation Required: Yes
Fitness Level Required: Medium
Contains Academic and Practical Modules
Final Exam: Yes (practical)
Includes: Accommodation, Dive Equipment Rental
Cost: 31,000 THB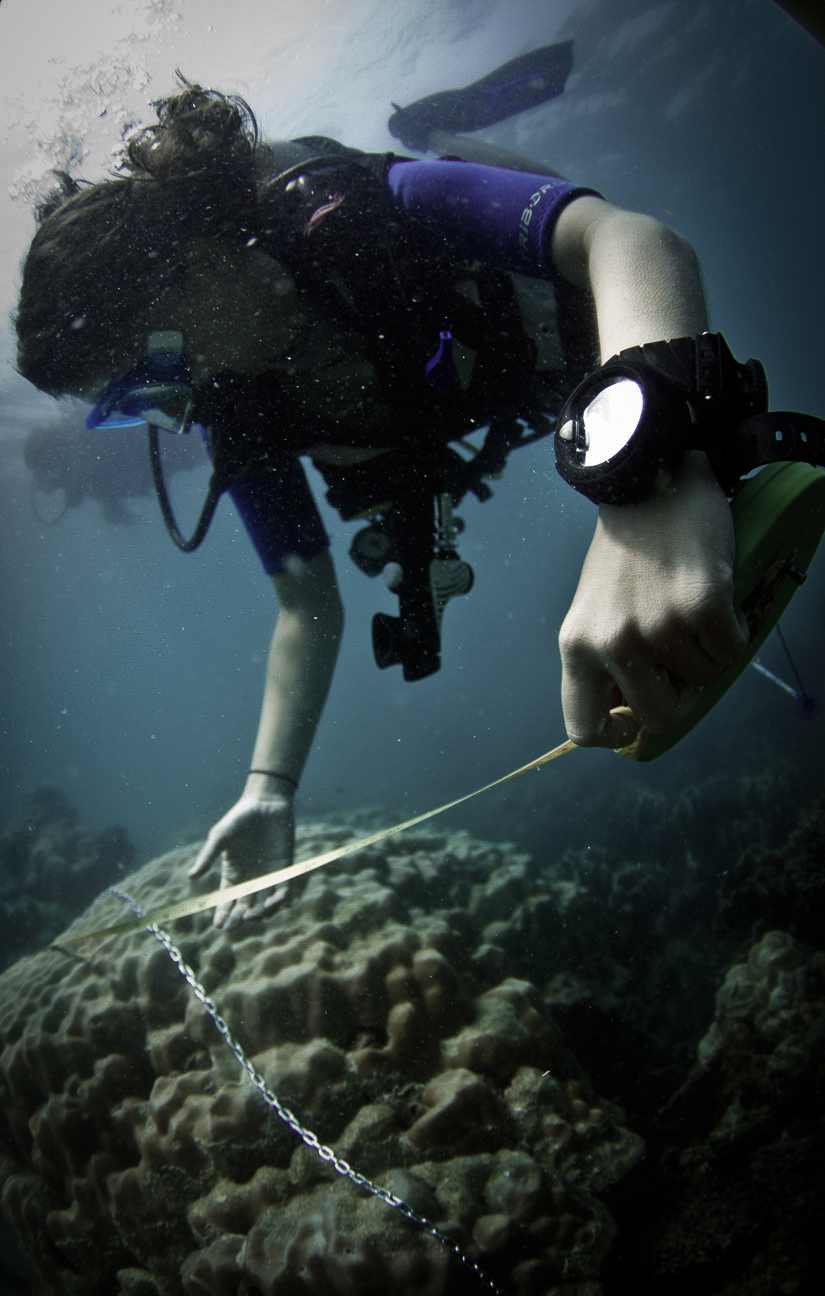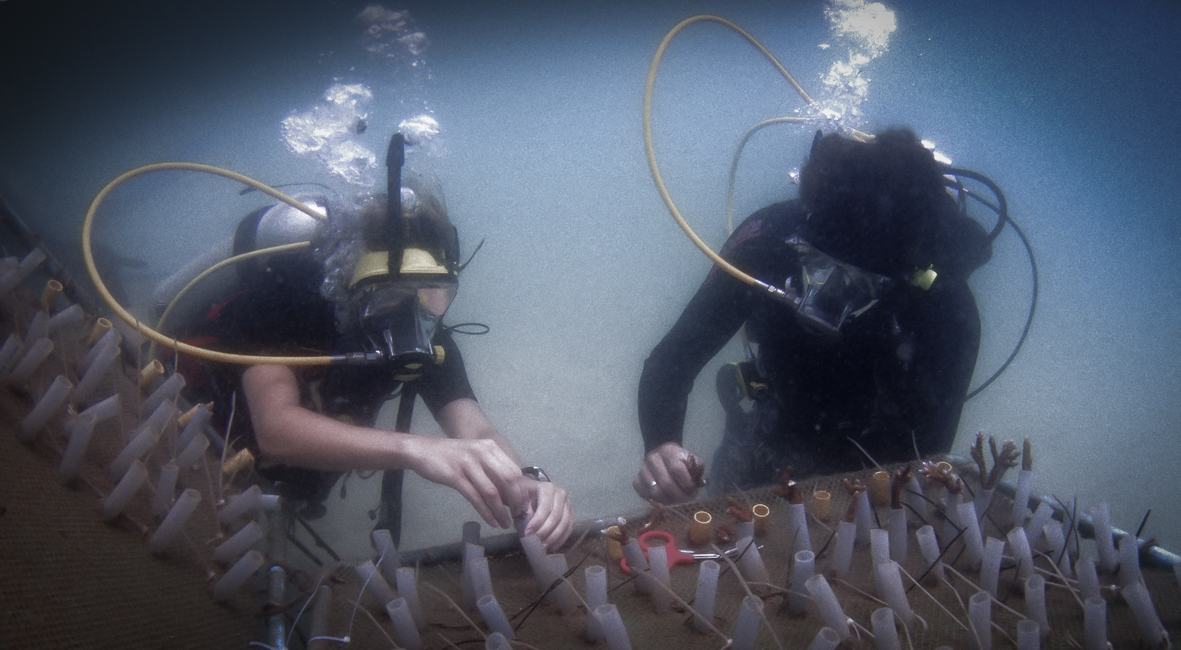 Topics
Practical:
Self Reliance
Research diving buoyancy
Working underwater
Redundant Gas Systems
Integrated Fullface masks
Underwater communication, (radio and signals)
Reef monitoring, mapping and ID
Knots, Liftbags, Airlift
Equipment and sample handling
Emergency/ Rescue drills
Academic
Risk management
Gas management
Mission Planning
Decompression Theory
Coral Reef Ecology
Course Description
"It's easier to teach scientist to dive, than to teach a diver science"
Answering your research questions under water often requires complex logistics and problem solving abilities.
Sometimes they do not, but the nature of the environment, and the inherent risks, make training mandatory.
We offer you a safe and relaxed environment to develop fundamental research dive skills, modeled and adapted after the European Scientific Diver outline.
What you will learn
Primarily, you will learn how to transport your ideas into the aquatic realm, anticipate problems, and solve problems when they arise. Additionally, we will introduce you to current research methods, and tools.
And you will learn how to work underwater while reverse frog-kicking yourself out of a dense Acropora field. With a bit of luck, you'll even know what Acropora is.
Method
We rarely have typical days, but let's try:
9:00 General Briefing about current projects
9:30 Dive Briefing
10:00 Diving
13:00 Lunch
14:00 Debriefing
14:30 Talks, Lectures, Workshops or Data crunching
16:00 You're a grown-up. Do what you want (please read a book)