CORE sea
is a framework for marine environmentalists, scientists, divers and other passionate people which would like to preserve our biosphere, with a strategy based on reason and the scientific method.
It stands for Center for Oceanic Research and Education | south east asia
We are open for everyone, given that you have common sense or at least some humor. It's necessary if you are thinking about volunteering with us.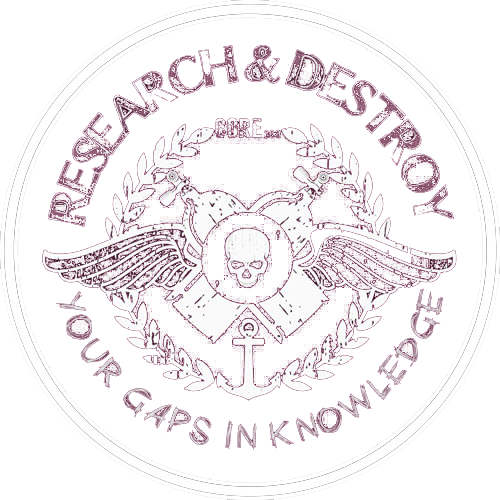 Our Mission
We work with a simple mission statement, that is probably impossible to achieve in a lifetime:
To understand and protect the marine biodiversity of south east asia
Yes, it's a bit silly, but we'll try anyway
CORE sea is a international non governmental organisation of scientists, naturalists, environmentalists and other amazing people with a peculiar passion for water. CORE sea's field stations are organized as 'company limited'. Generated funds are transferred to the mother NGO, which can distribute between stations and projects as needed.

Who we are
CS Koh Phangan Crew: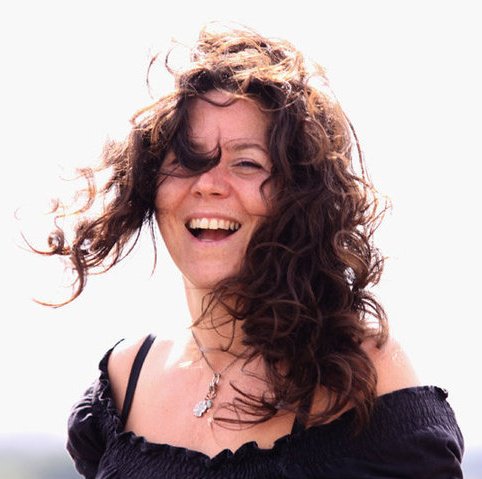 Janina Schoenig
Internship coordinator
Janina studied educational sciences in Hamburg and worked in adult education, before she was dragged to Thailand by her husband.Since then, Janina dived extensively in South East Asia and is fascinated with aquatic wonderland in front of her door step. A lot of her experience in adult education found its way into the courses. Today, Janina manages CORE sea's logistics, accommodation and temper tantrums.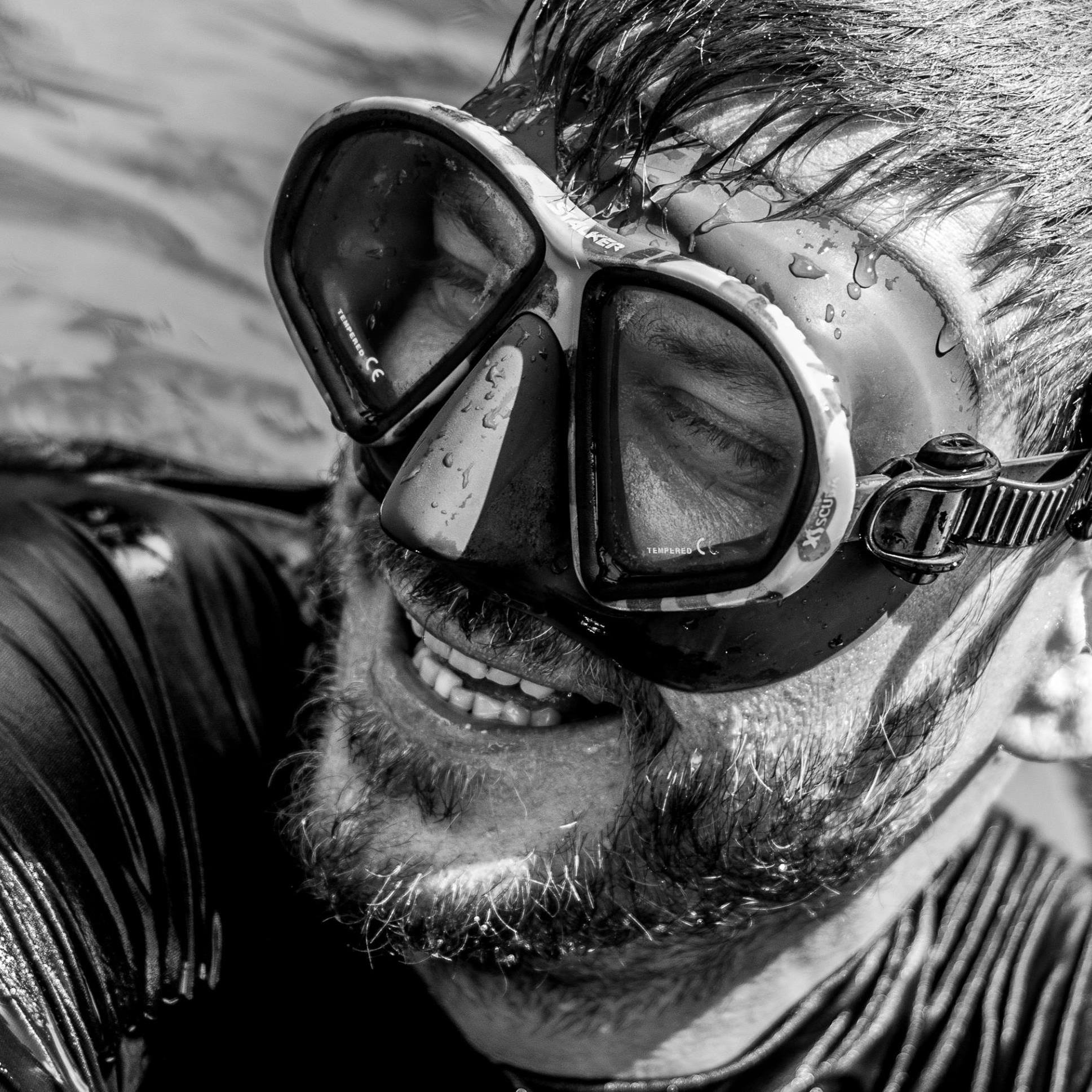 Eike Schoenig
Science
Eike started diving 1994 on Koh Tao, Thailand. Hooked ever since, he dived in South-East Asia, Central America and Europe, including research dive training on Elba, Italy. He studied marine biology at the University of Bremen and the Centre for Tropical Marine Ecology in Germany, for which he waded through the muddy waters of Indonesia's estuaries, which wasn't as pleasant as his current job.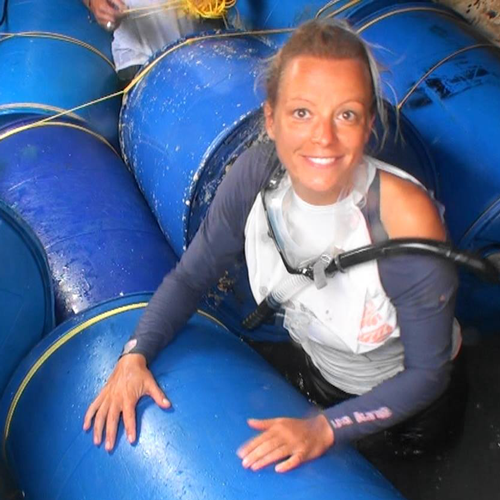 Susanne Egli
Conservation
Susanne finished her diploma in biology with her dissertation at CORE sea in 2011. After she volunteered in several projects ranging from monitoring otters to counting cetaceans in the cold Scottish sea, she found herself inside an semi-sustainable certification company. We had so stop this misery, so we gave her a job. Susi is responsible for our conservation programs and assists with the science projects.