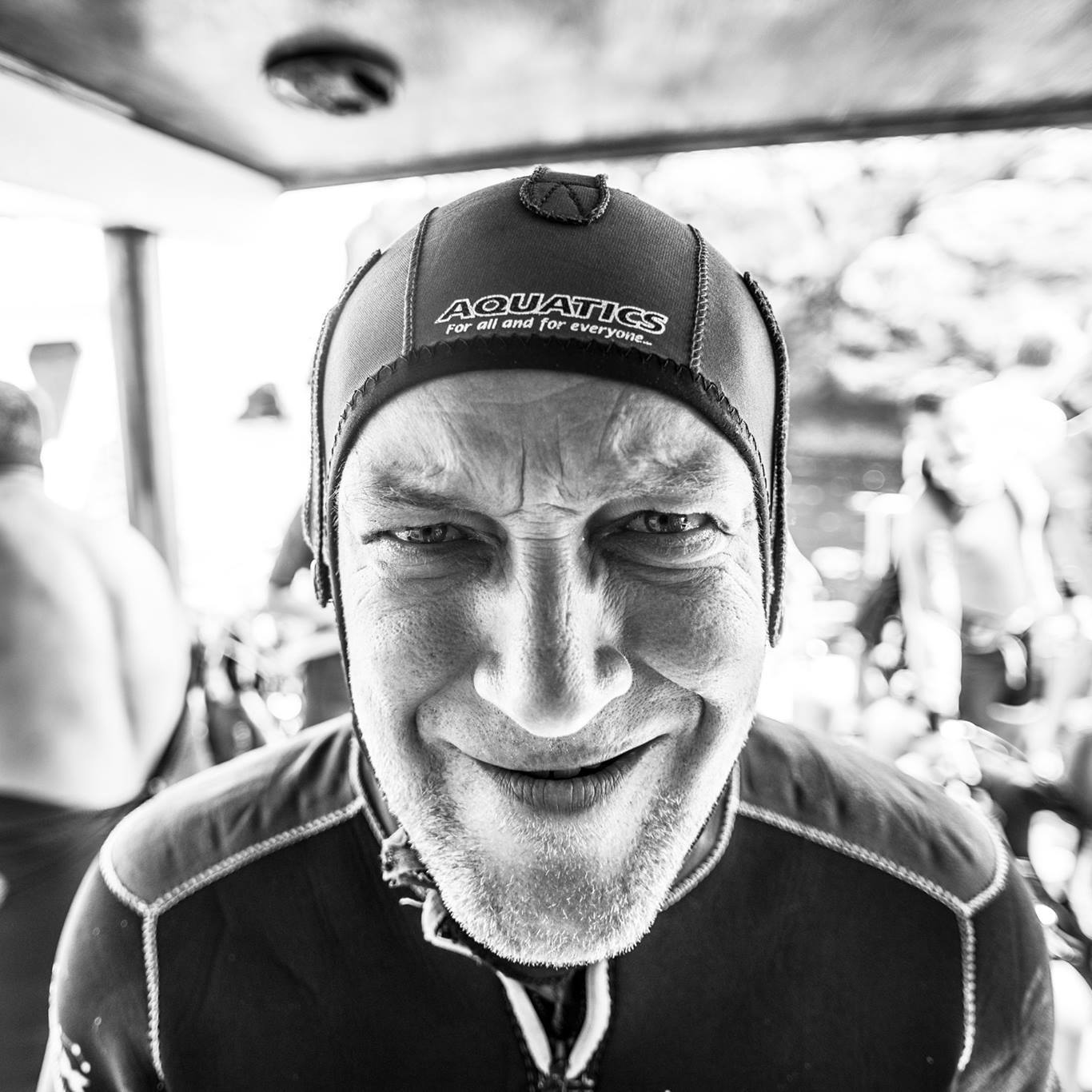 Evgeny Kovban
Videography
Evgeny Kovban has been filming in the Gulf of Thailand for ages. He's just amazing.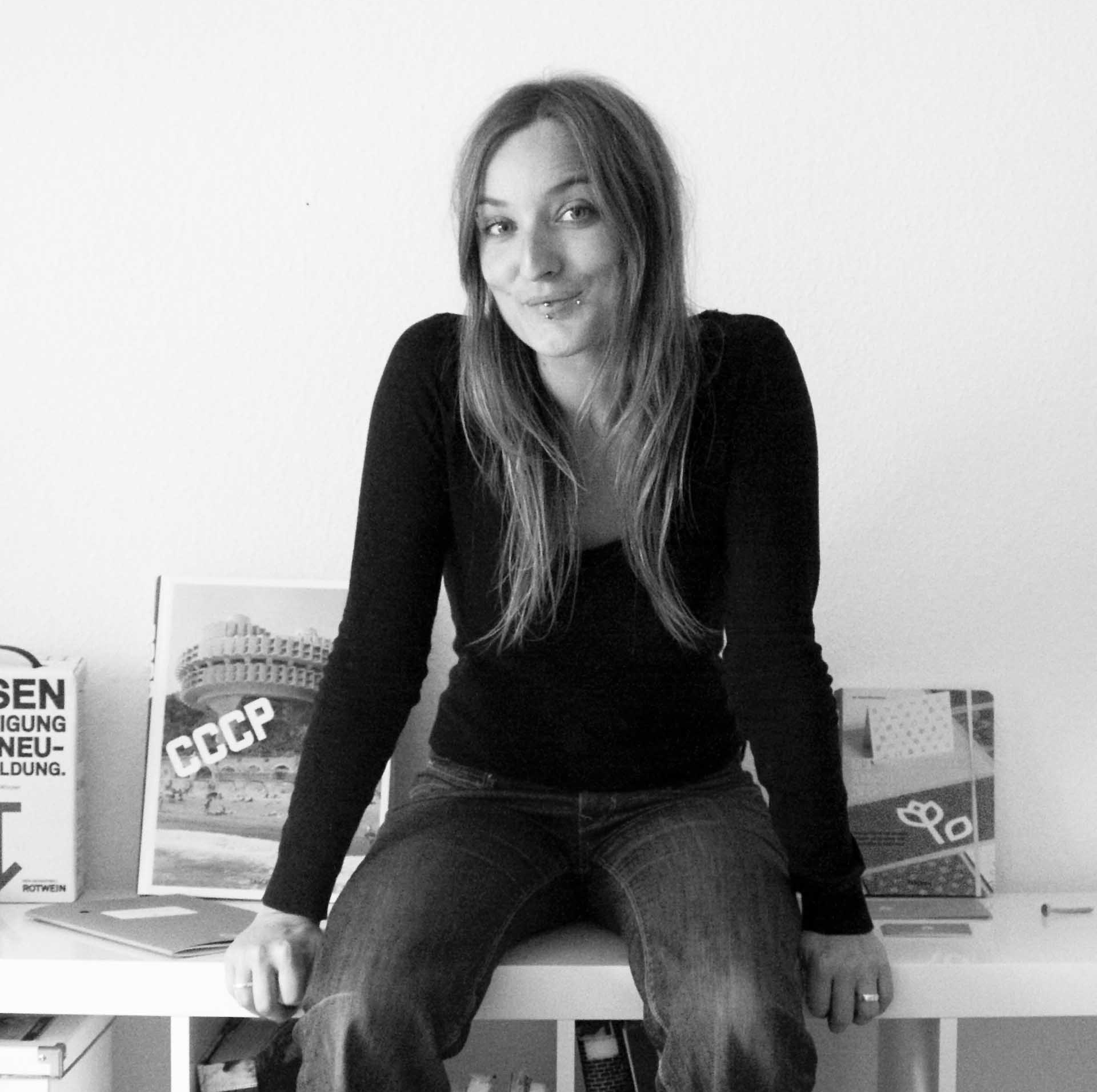 Alexandra Garwood
Graphic Design
Alexandra is a Senior Art Director currently working full time for a design agency in Germany. She specializes in brand strategy and corporate identity and helped us to create and establish CORE Sea as an international brand in the nonprofit sector. Additionally, she's just amazing.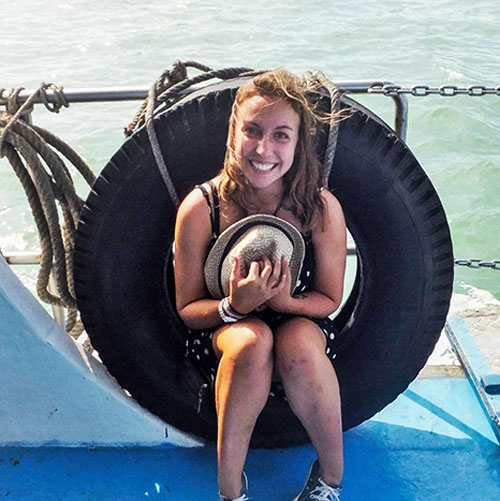 Lina Bell
Author
Lina is a student of environmental sciences from California, USA. She writes amazing blogpost, and is a great photographer too!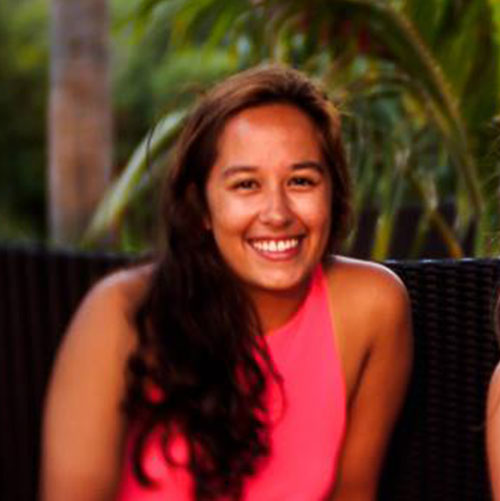 Victoria Fahey
Author
Victoria is a recent graduate from the University of Auckland in New Zealand, specializing in marine science. She has a passion for everything ocean and is currently a divemaster in training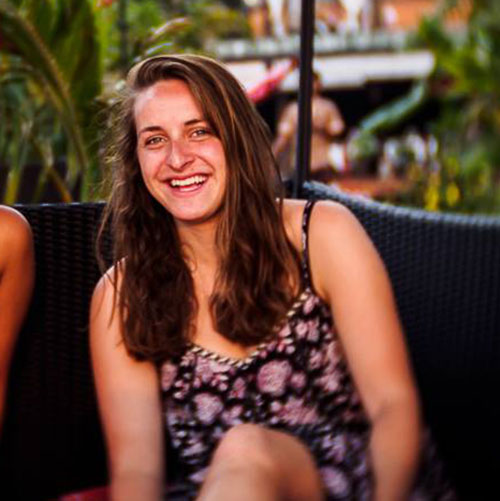 Rebecca Lehman
Author
Rebecca is from New Hampshire and recently finished her bachelors in Biology at Colorado College. She is now working to gain experience in field research and everything else possible along the way. She also really enjoys banana shakes.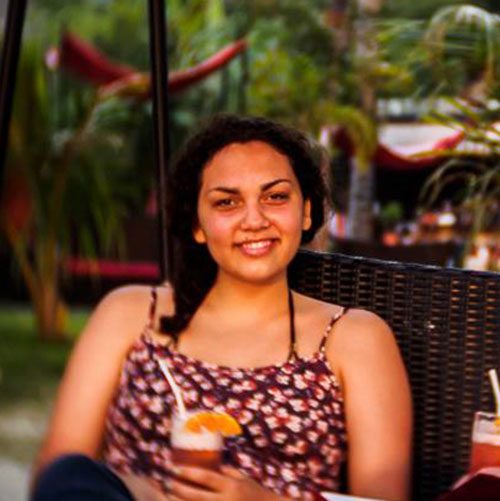 Julianna Renzi
Author
Julianna is studying environmental sciences and economics at the University of Arizona, USA.  She writes opinion pieces and specializes in soil and marine systems.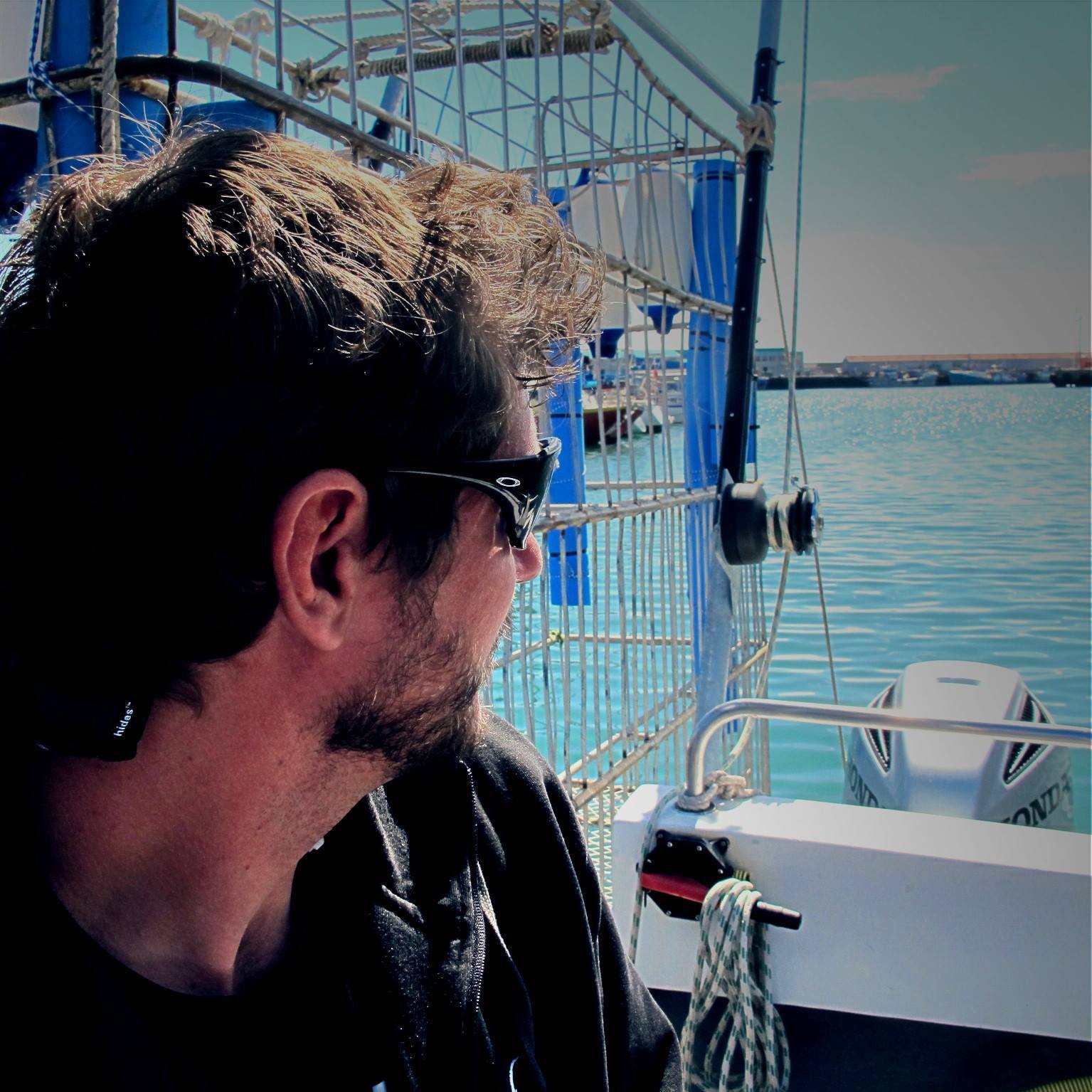 Eike Schoenig
Author
Eike Schoenig is a grumpy old man from Germany. He's currently incarcerated in a laboratory.