Artificial reefs are man-made structures that simulate natural features of the sea-scape. They are used for a variety of goals: to rejuvenate coral reefs, act as barriers, or to attract fish.
The concrete cubes pictured here were deployed in 2013, as a measure to aggregate fish and hinder destructive fishing in the area. You can read more about our research on them here.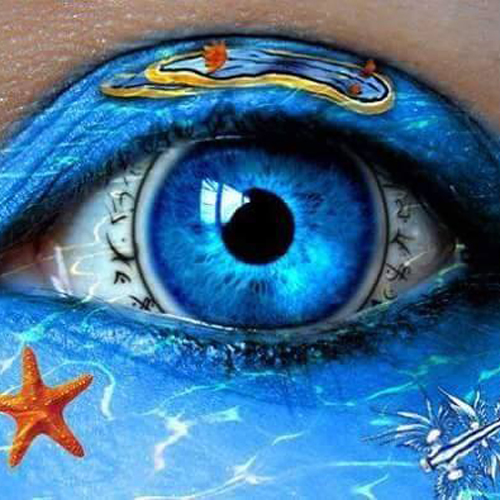 Ocean Reality
Video
Ocean Reality is a not for profit Video Production and Facebook community, dedicated to preserve this planets delicate and wonderful Oceans. By creating awareness through images, videos and articles, Ocean Reality hopes to create change in peoples minds and behavior. Our Oceans need it. Desperately.