Artificial Reefs are man-made structures, deployed in areas where the natural reef is destroyed or just in a bad state. Some artificial reefs are not very successful, because the stress from the environment is just too intense.
The structures filmed here though, are overflowing with creatures which are increasingly hard to find.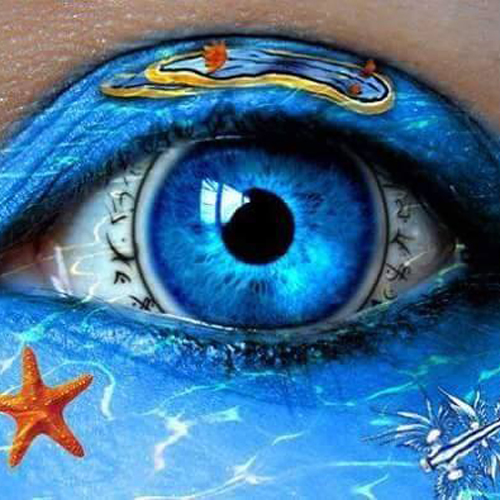 Ocean Reality
Video
Ocean Reality is a not for profit Video Production and Facebook community, dedicated to preserve this planets delicate and wonderful Oceans. By creating awareness through images, videos and articles, Ocean Reality hopes to create change in peoples minds and behavior. Our Oceans need it. Desperately.