The biggest factors threatening coral reefs today are considered to be overfishing and high nutrient levels from untreated sewage. Ines simulated that by adding fertilizer, and excluding herbivore fish with a nifty cage design. See the results in the porster below. Additionally, you can read her publication here.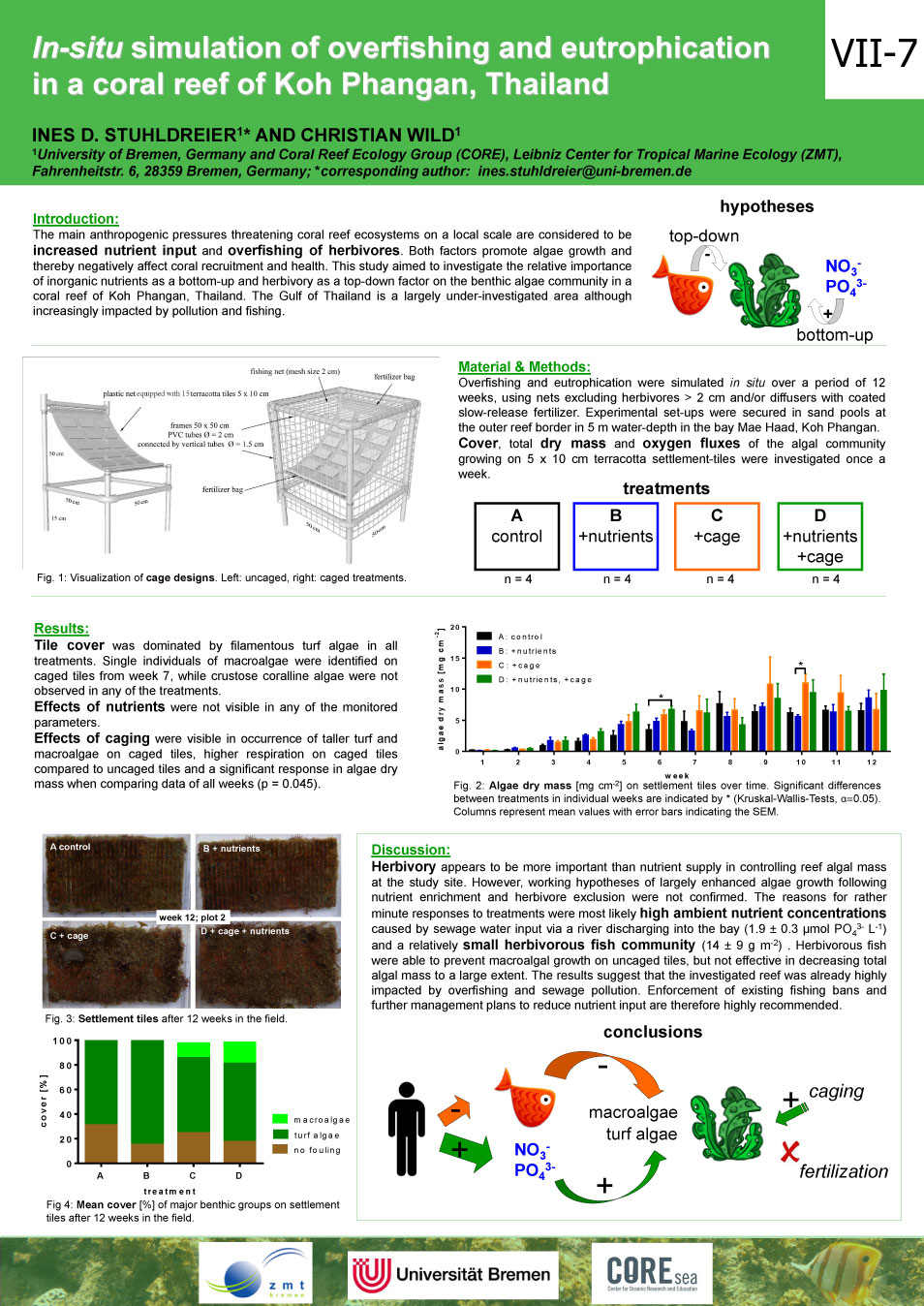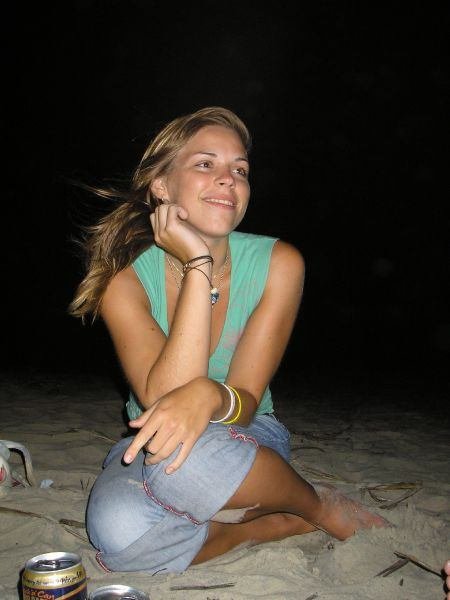 Ines Stuhldreier
PhD
Ines joined us for her Master thesis in 2012, where she studied the effect of nutrients and over-fishing on corals reefs of Koh Phangan – which resulted in a publication. Ines moved on to Costa Rica to study Herbivory, phase shifts and functional groups in coral reefs. She finished her PhD in 2015.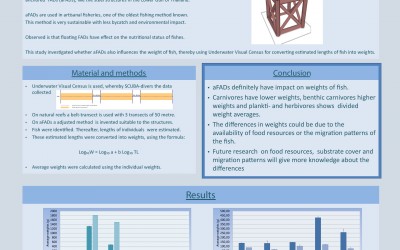 Artificial Reefs are man-made structures replicating the properties of natural features. They are used to restore coral reefs, but they are also known for their fish aggregating behavior. This feature makes them an important tool to...