Learn more
About the Oceans
Raffles Praslin Seychelles
Author
The Raffles Praslin is a eco-conscious resort on the Seychelles. We could never afford to stay there, but they have been kind enough to let us use this great infographic.
Take a look at this beautiful place here.
Browse other Articles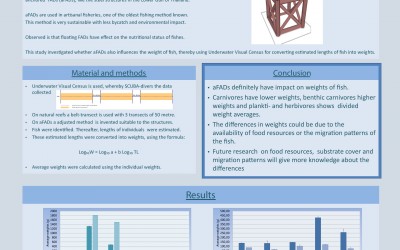 Artificial Reefs are man-made structures replicating the properties of natural features. They are used to restore coral reefs, but they are also known for their fish aggregating behavior. This feature makes them an important tool to rejuvenate coastal fisheries, but...