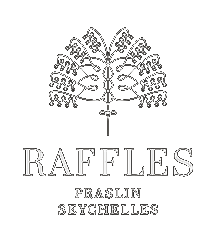 Raffles Praslin Seychelles
Author
The Raffles Praslin is a eco-conscious resort on the Seychelles. We could never afford to stay there, but they have been kind enough to let us use this great infographic.
Take a look at this beautiful place here.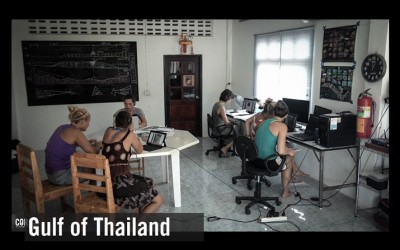 Ines Stuhldreier (MSc, PhD candidate) In 2012 I had the pleasure to spend 4 months on the beautiful island Koh Phangan in the Gulf of Thailand, to enjoy the stunning under-water-world, hang out on tropical beaches, meet awesome people, eat looooots of good Thai food,...