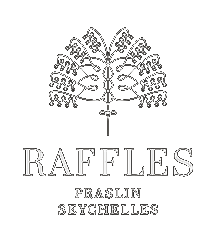 Raffles Praslin Seychelles
Author
The Raffles Praslin is a eco-conscious resort on the Seychelles. We could never afford to stay there, but they have been kind enough to let us use this great infographic.
Take a look at this beautiful place here.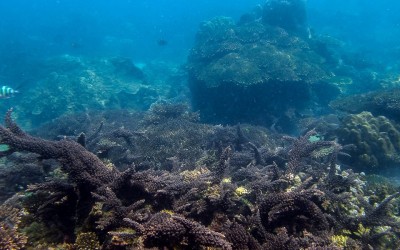 The biggest factors threatening coral reefs today are considered to be overfishing and high nutrient levels from untreated sewage. Ines simulated that by adding fertilizer, and excluding herbivore fish with a nifty cage design. See the...