Articles on Marine Research, Science, current projects, or just plain musings and opinions
Our current work
Articles
Our articles are written by resident and guest researchers, interns and other great people. We try to sort them into relevant categories – generally into Research | Current Projects| Science and Musings.
We're always looking for new authors. If you would like to be published on our website, please get in touch.
Big Science | little words
Our research projects explained in a semi-comprehensive way, avoiding jargon and general geekiness.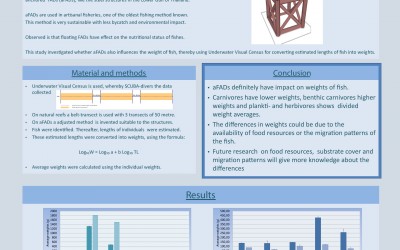 Artificial Reefs are man-made structures replicating the properties of natural features. They are used to restore coral reefs, but they are also known for their fish aggregating behavior. This feature makes them an important tool to rejuvenate coastal fisheries, but...
read more
Opinions | Musings
Opinions, full of jargon and general geekiness.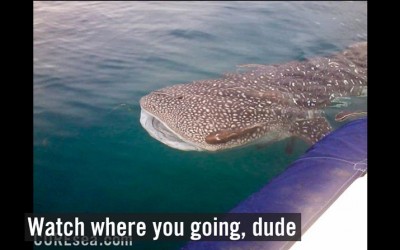 Core Sea life has been insanely cool the last couple of days, because we've been going out and diving with the Department of Marine and Coastal Resources, the Thai government organization that monitors the Gulf. They are a very kind and smiley bunch. It's funny,...
read more
News | Conservation
Blogs and articles about current conservation projects
Good day kind reader, It's been a while since we managed to write anything sensible about things happening on Koh Phangan (we've been kind of busy), so thank you for taking the time out of your schedule to take a look at a small project that we're planning for 2015....
read more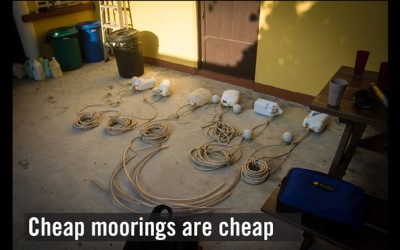 Good morning Friend, I trust this message finds you well. I guess you are reading this, because you have an intrinsic interest for the ocean, so maybe you'll find this bit of of information useful. It will not repeat the word intrinsic, I just think it sounds...
read more