Articles
Our articles are written by resident and guest researchers, interns and other great people. We try to sort them into relevant categories – generally into Research | Current Projects| Science and Musings.
We're always looking for new authors. If you would like to be published on our website, please get in touch.
Big Science | little words
Our research projects explained in a semi-comprehensive way, avoiding jargon and general geekiness.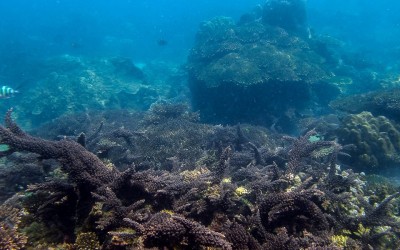 The biggest factors threatening coral reefs today are considered to be overfishing and high nutrient levels from untreated sewage. Ines simulated that by adding fertilizer, and excluding herbivore fish with a nifty cage design. See the...
read more
Opinions | Musings
Opinions, full of jargon and general geekiness.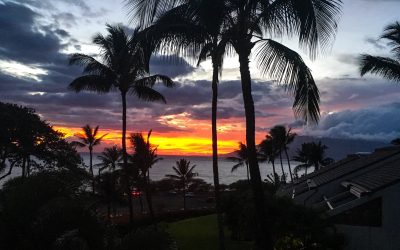 Aloha young, handsome, budding researcher, I hope you had a restful night. I didn't (but thank you for asking) I am still lightly affected by a crippling jet-lag, which I acquired through my extravagant lifestyle of travelling for science every once in a while. I just...
read more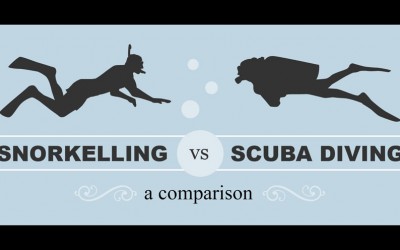 Published with permission by the Author, originally published on raffles.com Support us, buy cool stuff make a difference About the Oceans The Raffles Praslin is a eco-conscious resort on the Seychelles. We could...
read more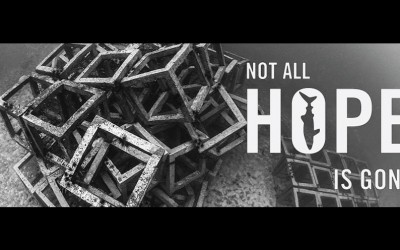 I'm hovering.  The tape measure is to my left and I'm trying to hold the blue transect square still for the diver above me who is snapping photos at each alternating meter.  My buoyancy is still far from great, but after a week of practice...
read more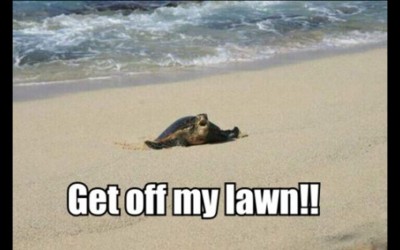 Question: What do you get when you mix gorgeous beaches, sprawling resorts, overpriced seafood, fruity alcohol, and brightly flowered shirts? Answer: The ideal all-American Hawaiian vacation. To be honest, I'm one of those very few people...
read more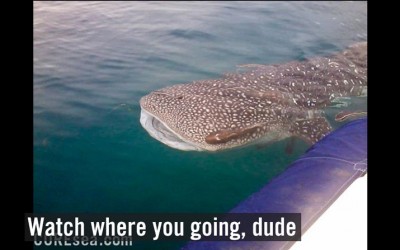 Core Sea life has been insanely cool the last couple of days, because we've been going out and diving with the Department of Marine and Coastal Resources, the Thai government organization that monitors the Gulf. They are a very kind and smiley bunch. It's funny,...
read more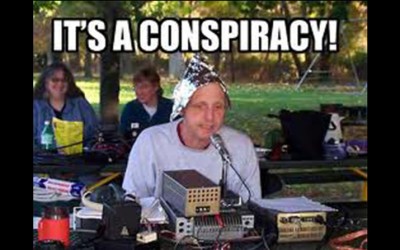 I have tried and failed to write this post about four times now. It is because, no matter how I fit my words together, I can't describe in writing how much this place has changed my life. It could be said that the profound changes in perspective and personality I have...
read more
News | Conservation
Blogs and articles about current conservation projects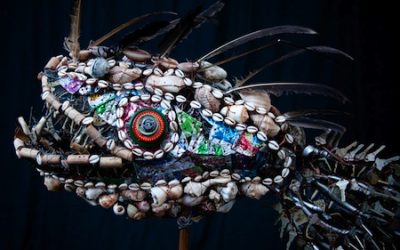 In the last decade, we managed to dump billions of tons of plastic into the ocean. A recent report projects that by 2050 there will be more plastic than fish in the ocean. We obviously can`t rely on policy leaders, change will have to come through communities. Plastic...
read more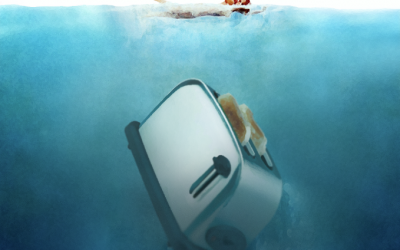 Did you know that you are more likely to be killed by a toaster than by a shark?  Its true!  Toasters killed nearly 800 people in 2015.  Sharks killed 6.   Also, please beware of vending machines, chairs and champagne corks, all of which are much more likely to be the...
read more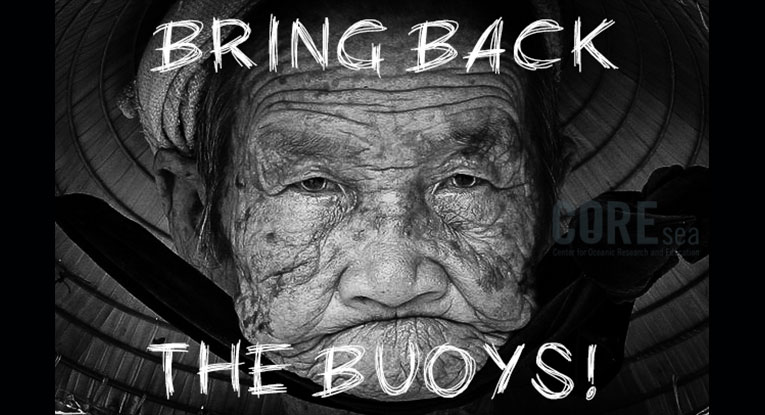 Good day kind reader, It's been a while since we managed to write anything sensible about things happening on Koh Phangan (we've been kind of busy), so thank you for taking the time out of your schedule to take a look at a small project that we're planning for 2015....
read more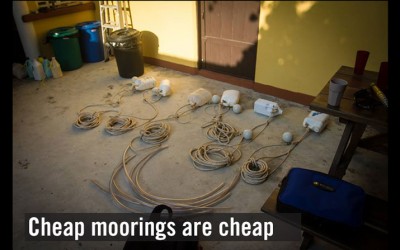 Good morning Friend, I trust this message finds you well. I guess you are reading this, because you have an intrinsic interest for the ocean, so maybe you'll find this bit of of information useful. It will not repeat the word intrinsic, I just think it sounds great,...
read more